Wrought iron structure provides strength to country's heritage, culture and economy along with beautiful sensation of uniqueness
A beautiful edifice, built in record time frame of 2 years, 2 months and 5 days now serves as the national heritage of Paris, France. In 1887, French engineer, Gustave Eiffel proposed a plan to build a one of a kind building. Initially, he did not like the proposed design but after so many changes he made a master piece to remember till now.
The feasibility reports declared the structure was to sustain for only 20 years. It is named after Gustave Eiffel in the recollection of his amazing creation.
The tower was made with best iron. Gustave melded a puddle iron for the ultimate robustness of building. The engineers exclude all the excessive carbon is from iron to prevent the building from corrosiveness. It was modern at that time and it was truly a genius approach for long-term results.
Also See: Sheher e Roghan: long lost civilization or village of myths
The tower opened on same day as World Fair, when world was celebrating the wonders of construction and industry. The tower attracted 2 million tourists in first two years.
With the passage of time, once a symbol of contriving became a prominent face of Paris. With increase in popularity it has gained unique place in world's eye. The tower was featured in many movies lately. Famous movies for example Le Gentleman, Hugo, Ratatouille, The Great Race, etc gave Eiffel tower a distinctive place.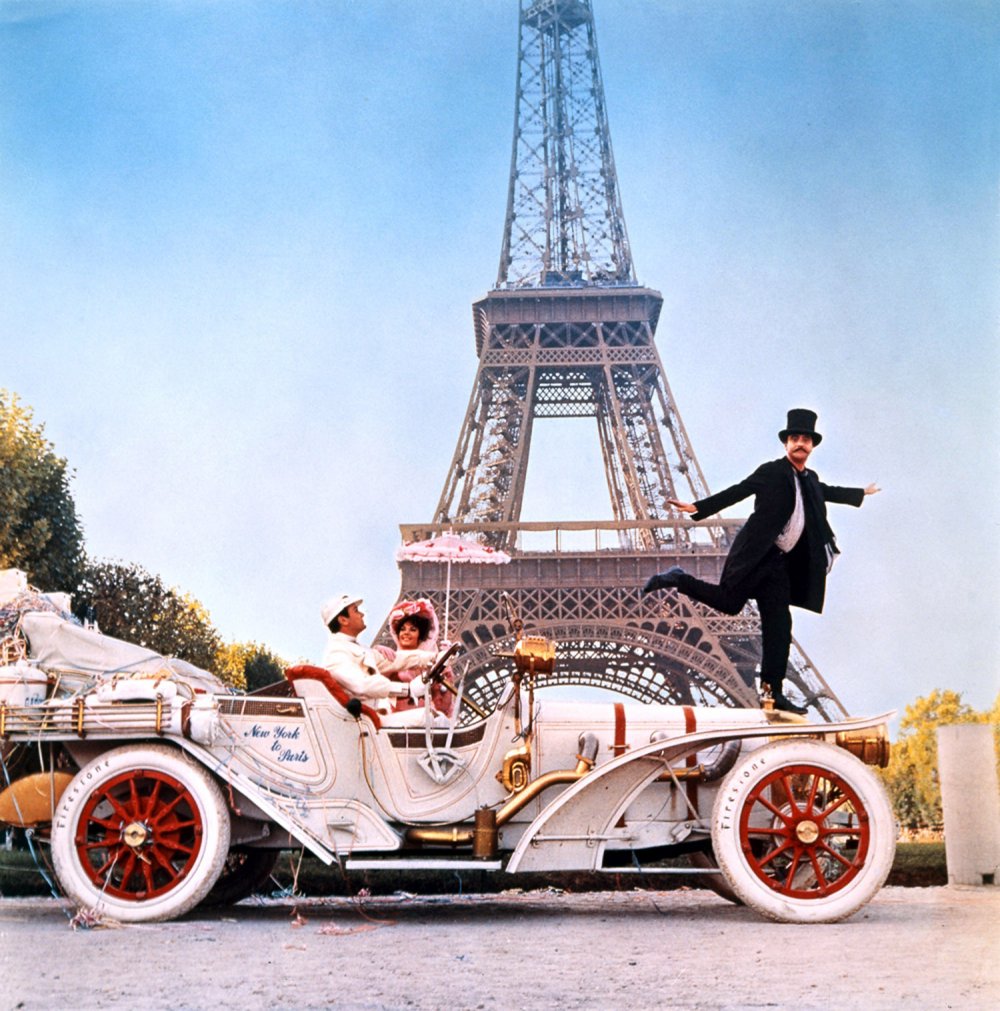 Controversies
Just like any other monument, Eiffel isn't safe from controversies as well. During construction a lot of objections raised because of its new design. Main concern was the stability and safety of the city on which a lot of circles came along in order to stop its construction. But after its huge success and popularity all the protestation goes into complete silence.
Eiffel tower has seen a lot of seasons and colors in 130 years. The tower shows its solidarity with war warriors by illuminating lights on said days, It celebrated Christmas, New years and all festivals in full spirit. The tower illuminated Pink on the Breast Cancer Awareness day as well. it is easily to say that Eiffel tower shows its concerns with the world as it owns them like a family.
Eiffel Tower is also known as symbol of love. People from all over the world came here and shows their adorners towards their partners. According to a safe estimate around 6 million tourists visit the tower every year. By paying a nominal fee you can enjoy view, the amazing food and accommodation in the mighty tower.
there are many replicas of Eiffel Tower exists in the world now. Pakistan, Japan, Azerbaijan and America etc. have their models and a small tribute towards the enormous model of construction for the sake of love and history.