Former model now a famous politician Faisal Ameen Gandapur took an oath for about 147 days. He is serving government without any designated seat in the cabinet and serving as Provincial minister of no department.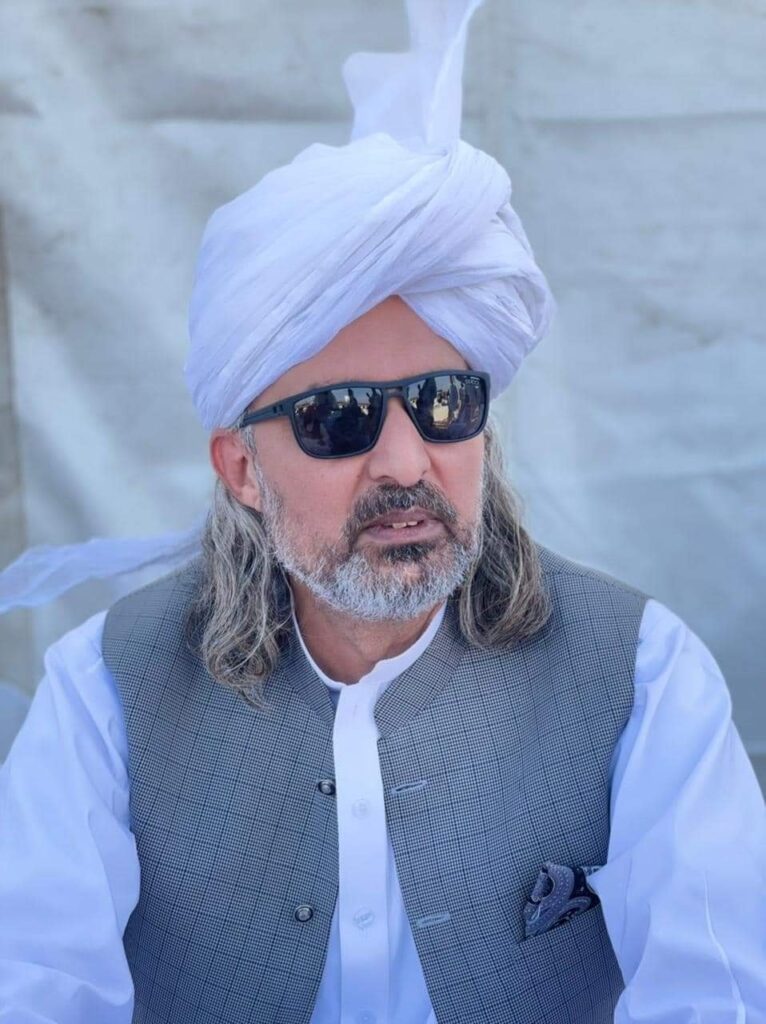 Politics is full of weird yet amusing incidents. This Pakistani government is also of one of its kind cases. A famous model-tuned politician won from its electoral circle. Faisal Ameen Gandapur needs no introduction in political circles. He appeared is one of music video by Shehzad Roy. He gets instant fame due to his charismatic personality and cool screen appearance. Gandapur may not appear in many projects but people remembers him due to his persona. Now he is also a Provincial minister of no department.
In recent elections, he gets a ticket from Pakistan Tehreek e Insaaf (PTI). He won with a great margin and people showered him with votes and love. He took an oath as a minister of the cabinet along with other ministers. Now the irony came. It's been 147 days since he took an oath, he is serving a ruling government with No Apparent Department. He is acting as a helpful minister and promoting the 1 billion tree project and likewise.
Faisal Ameen Gandapur is an environmentalist as well as horse breeder. He was doing social services even before entering politics. Now as a federal minister he is very keen to develop KPK as well as Kashmir Region. He praises actions taken by Imran Khan and cabinet for this issue.
For his acting and modeling career, he just exclaimed "I liked it". He was approached with the opportunity to walk the runway at France Fashion Week, but he accepted the offer and did so. He is one of those personalities who believe in came and conquer.
Chances of getting a department in future:
Keeping in view his services and efforts, Authorities are considering giving him a full-fledged ministry of merging provinces and cities. He is asking for grants and funds to develop small cities and towns. Moreover his services are appreciated by central government as well.
JUI-F politician Akram Khan Durrani was formerly the provincial minister who went 135 days without a portfolio after being sworn in as a cabinet member. Faisal Ameen Gandapur is a a second politician who faces such kind of situation in his political career.