Tesla changed the face of automobile with its autopilot option. But despite of every security option and reliability the company faces few problems in road.
Tesla needs no introduction in automobile industry. Billionaire Elon Musk has this privilege to made such a car in the world. In 2014, Tesla introduces autopilot option in its car. Autopilot defined as The Advanced Driver Assistance System (ADAS) — allows the vehicle to maintain its speed and lane centering. With the ADAS engaged, the driver still holds primary responsibility for identifying obstacles in the roadway or "adverse maneuvers by neighboring vehicles." It means car drive itself while driver can take a nap or enjoy the ride without getting tired or bored. While few functions are still in human control. But it can identify traffic and change lane all by itself.
Autopilot system installed specially in Model Y, X, S AND 3 FROM 2014 TO 2021. Around 765,000 cars sold in this time period. According to the makers "You get to your destination slightly slower but at least now you don't have to worry about anything. Just let it go." They also claims that vehicles with autopilot causes 10 times less accident than any average vehicle.
Accidents by autopilot
On May 7, 2016 a tesla S model car crashed because the software could not identify the 18 feet vehicle coming. Driver was 40 years old, Joshua Brown and he was coming to Williston, Florida. Brown was the first victim of autopilot crash. After the incident company pays their condolences and promised to make the system more secure and reliable. Even company acknowledge their failure and put a tweet about it.
But unfortunately it does not end with that. Until October 2021, 18 crashes reported in which 17 injured and 1 was dead. In few cases the system could not identify the sidewalk barrier. In few cases it unable to take decision and directly budge into another vehicle. It also does not work well in low lights, fog or rain. Mostly complaints are coming from model S and X. But these accidents are raising questions worldwide. One thing that company promised is not delivering efficiently.
Tesla is one of the most expensive car company in the world. The cheapest one costs around $35,000 which is made for middle class drivers. The autopilot system installation costs around $10,000. But if such incidents continuous to happen rapidly it will mark a huge spot in its popularity.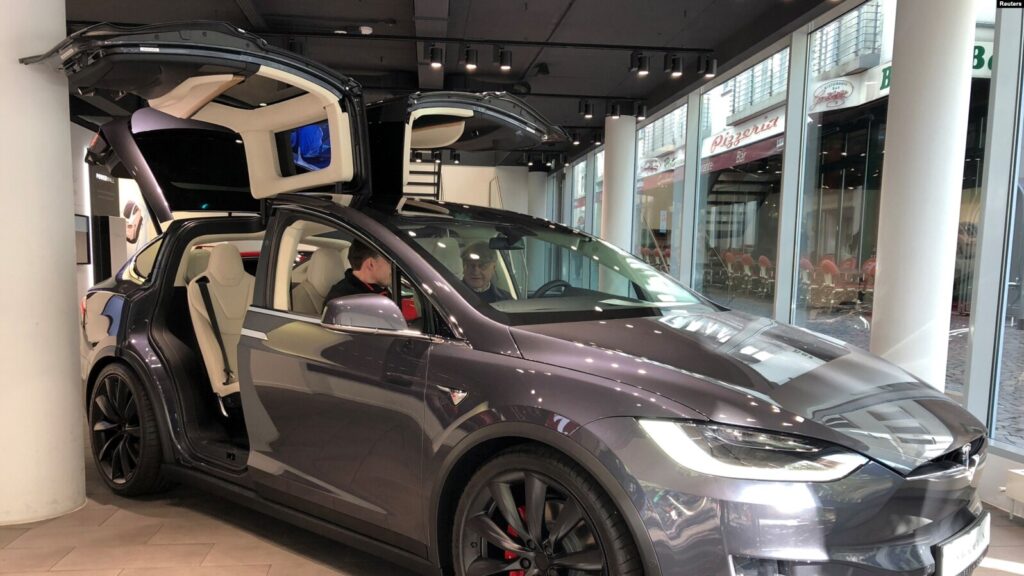 If you sees the numbers the number of accidents are still really low. If it compares to number of vehicles sold and crashed. But in todays world of chaos, a minor mistake in market can put you in a very bad position instantly. So if Tesla wants to bring their numbers up, they have to rectify these software problems in future.