Asian Halloween or Hungry Ghost Month, A centuries old tradition followed in 7th lunar month. Undoubtedly an eccentric recital to give peace to their deceased ones. Following with the year of uninterrupted prosperity.
Asians are indeed really emotional towards their ancient traditions. Some are followed for centuries. One of them is Ghost Month or Hungry Ghost Month. It is followed on 15th of 7th lunar month known as Ghost Day, besides the whole month referred as Ghost Month. In 2021 the ghost month starts from 8th of August and ends on September 6th. It is clashing with Father's day on 8th of August so according to numerology, two 8s makes it a lucky day.
Other name of this tradition is Zhongyuan Festival in Taoism and Yulanpen Festival in Buddhism. The main essence of this festival is to celebrate the deceased loved ones. Ghosts are believed to be free from hell and roam around world in this month. They wander here in search of food, entertainment, money and souls. Ghosts who do not have proper burial or have some unfulfilled wish roams here. They refers as " Good Brothers" or "Good Sisters" as word Ghost may offend them.
A lot of countries celebrate this festival. Prominent ones are China, Japan, Singapore, Hong Kong, Philippines, Laos, Sri Lanka, and Taiwan. Its strange the India does not celebrates it despite being one of the mother countries to this tradition.
Every country follows the same tradition with few changes according to their history. Few rituals followed by every country religiously. Whether you are superstitious or not, you have to follow few things in order not to get possess by roaming ghosts. The things are as follows
Don't open an umbrella indoors
As umbrellas are a sign of attracting spirits. In few cases they hide under them easily. In this month, you should try as hard to not open umbrella inside the house as you can. It will invite the ghosts and you will get a guest for lifetime with you.
Moving into a new house or buying new furniture.
People avoid doing anything new in this month. Whether its new business venture or surgery or new house. Strong believes are ghosts bring bad luck and may ruin the plan as well. Ghosts seem to be invited in such events. To get eternal prosperity and peace they avoid good gatherings in this month.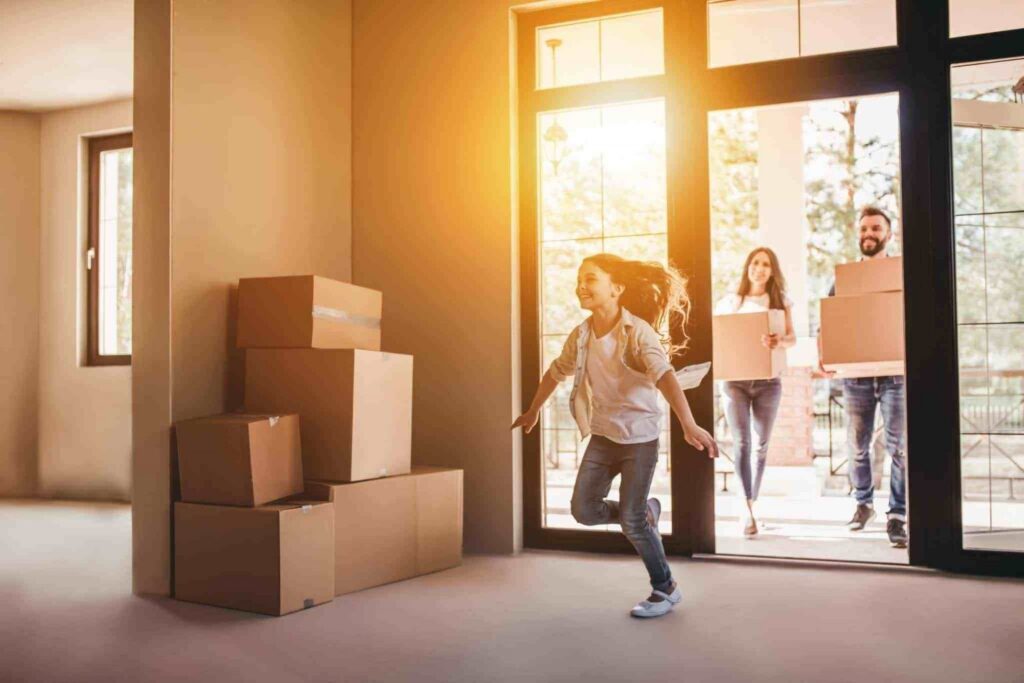 Don't hang clothes out to dry at night
Ghosts are roaming to get food and stuff around the town. So if a piece of cloth is hanging outside at house, they will feel it like an invitation. So if you don't want to welcome spooky guests then avoid hanging cloths at night.
Standing your chopsticks into your rice bowl.
Since ghosts are in search of food. A standing chopstick in a rice bowl may attract them to feast. Its considered as a bad omen in Japan as well. So in this particular month, avoid putting your chopsticks in vertical position in a bowl.
Don't wander around at night
Ghosts are free from hell after sunset. Believes are their powers are at most in the night. So if you are sensitive and ghosts see you strolling around. You might get possessed easily. People do not engage in any activity scheduled after sunset in this month.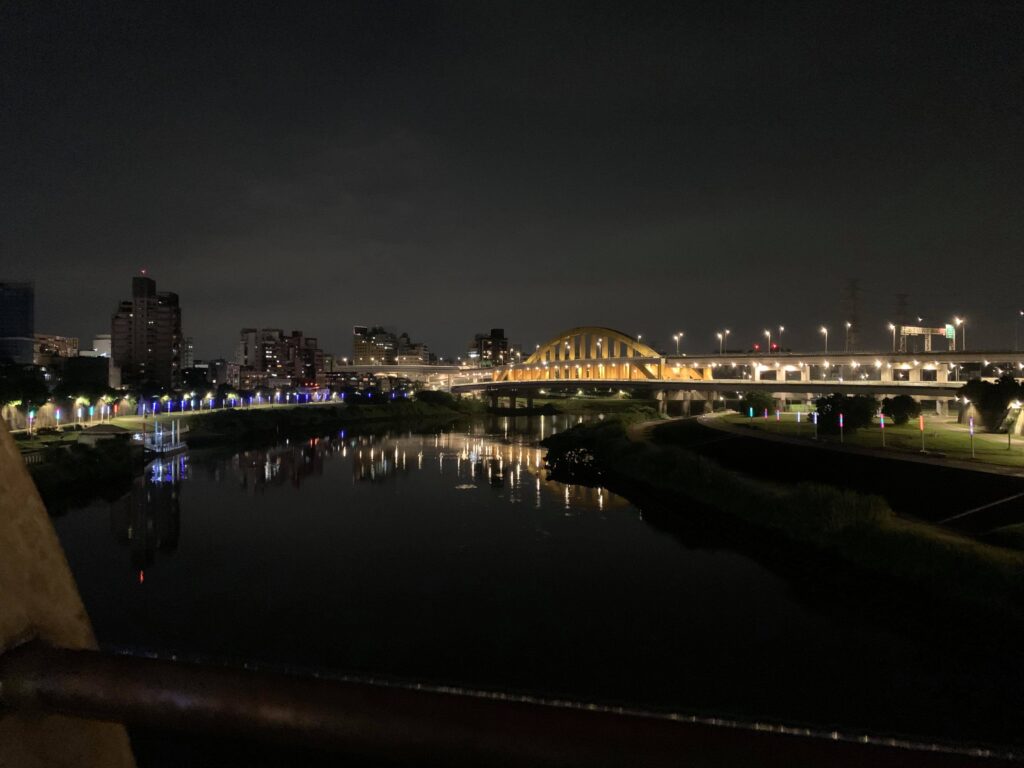 Avoid visiting seas, mountains or any exotic place
Ghosts roam around freely in these weeks so open areas are supposed to be their favorite ones. So residents usually avoid going hiking , bathing in sun and enjoying beach more often.
Avoid visiting temples and burning incense sticks
Spirits seeks freedom from hell and its torture. Even in afterlife they seeks peace. Temples and monasteries are the most peaceful and serene places in the vicinity. So it is advise to not go to temple and offer prayers in this month. Incense sticks use to call spirits. So other than alter or tributes, sticks strictly prohibited to burn.
Do not see, whistle or listen in the dark
Spirits and ghosts lured in dark usually. So if you are suspecting that you heard something in dark just waive off your curiosity. Some legends says that do not even tap on shoulder or look on to shoulder. Some says that 3 ghosts are with you all the time. Two on shoulders and one on the head. So if you do such thing that will give a signal of eternity. They will never leave you after this month. So while walking around just keep away from tap, whistle, listen or intruding in the dark.
Also See: Statue of Liberty: A lady enlightening the freedom for decades.
Don't Try to capture picture in dark
Cameras and flashes are favorite of spooky fellows. They might hide or intrude in them really easily. Despite of following trends and all. Just skip taking selfies or pictures in the dark specially. Maybe if you do so you might find a sinister surprise in your picture as well.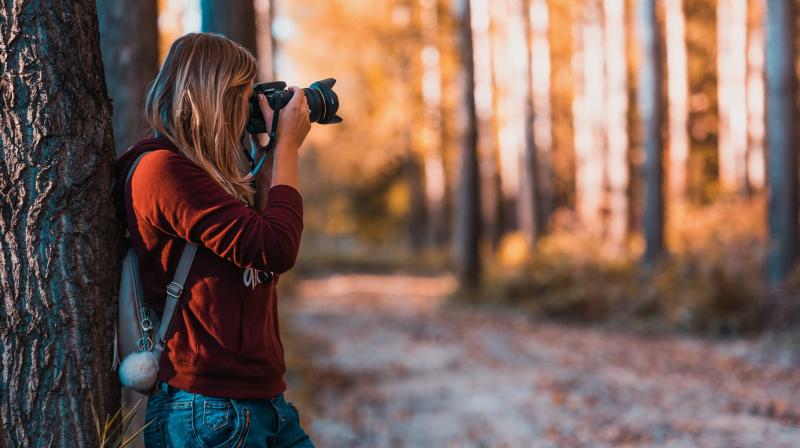 Do not wear one color dress or nail polish
Particularly in this month dresses of one color are strongly discourages. Especially all whites, all blacks and all reds. Whites are usually refers to funeral so they immediately got ghost's attraction and they might interested to get your soul as well. Even one shade of nail polish is also not likeable. If you have to wear one color dress for official work or something. Just pair them with colorful accessories to balance them out. Bright color dresses are very much likely to wear in these weeks.
Miscellaneous Details
A lot of offerings given in this month religiously. Tributes paid in the form of food on the roadside or in a big family event. Water lanterns blown to help ghosts seek their way back. Lily or House Lanterns are famous. Joss papers are burn to give money to ghosts. According to them this a currency of afterlife. They also avoid to kill any fly or insect or grasshopper as they can be a ghost according to legends. They also belies that if ghosts went back happy and fulfilled, their upcoming year will be full of success and prosperity.