Iran is the country where having a pet could send you to Jail. The time you are in legal problems, your pet will be sent to the desert. Iran's parliament is considering this bill to severely restrict the ownership of the person.
Iran, where having a pet could send you to jail. The government recently considered this bill. However, police already announced that you can't keep a dog while walking in the park. The banning was explained as a precaution to "ensure the public's safety."
On the other hand, Iran was the first middle eastern country who passed animal welfare laws. In 1948, the parliament have announced these Animal Laws. The government financed the first institution dedicated to improving animal rights. The country was having royal families at that time too. Those royal families also have pets at that time.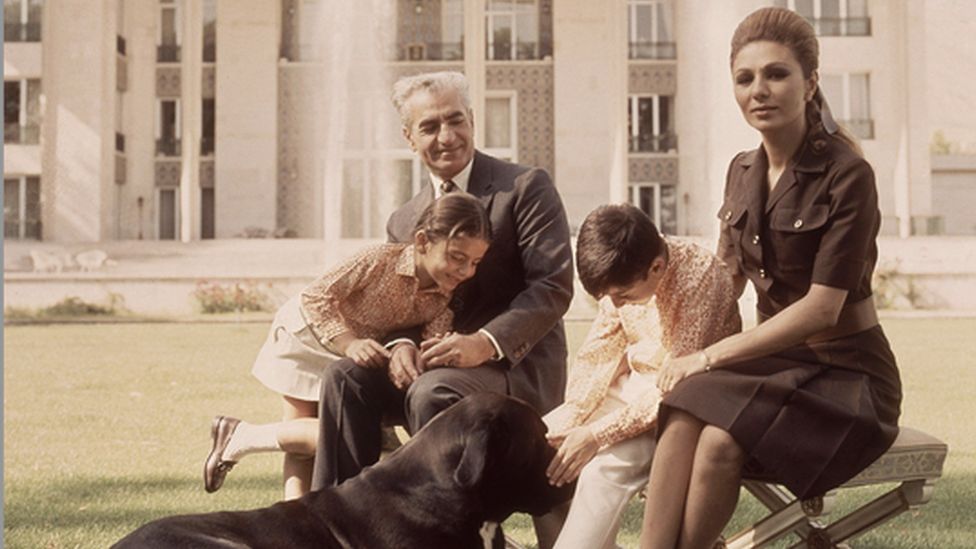 However, the 1979 Islamic Revolution, which abolished Shah Mohammad Reza Pahlavi, altered many elements of life for Iranians and their pets. In Islamic belief, animals are considered unclean. Dogs, in the perspective of the new leadership, were a symbol of the "Westernization" that it intended to prevent.
Veterinarian and Public reaction over Bill
As per the bill, A minimum fine of roughly $800 (790 euros; £670) would also be imposed for the "import, purchase and sale, transit, and maintenance" of a variety of animals, including common pets like cats, turtles, and rabbits.
"Debates around this bill started more than a decade ago when a group of Iranian MPs tried to promote a law to confiscate all dogs and give them to zoos or leave them in deserts," Dr. Payam Mohebi, the president of the Iran Veterinary Association and an opponent of the bill.
The government of Iran thinks that this practice of having a pet led their nation to westernization. According to Dr. Shemirani, the authorities even set up a "jail" for the seized pets. "The animals were kept for many days in open areas without proper food or water while the dog owners were going through all kinds of legal trouble," he added.