Harnaaz Kaur is likely to give back her "Miss Universe" crown amid pregnancy rumors. 22 years old pageant queen is getting severe backlash over her sudden weight gain.
Recently a grand fashion week happened in New Delhi, India. The event was full of glitz and glam. All the glamorous models and celebrities make this event a success. Undoubtedly, every person at the event was the epitome of fashion and trends. In all the fashion and drama netizens get attracted to something unusual. Harnaaz Kaur Sandhu walked the ramp at Lakme Fashion Week and was wearing a gown with a halter neck for the Shivan and Naresh show and paired it with John Jacobs sunglasses. Harnaaz walked with grace and elegance and make his designer proud on her. But viewers seems a bit uncomfortable watching her gain some weight.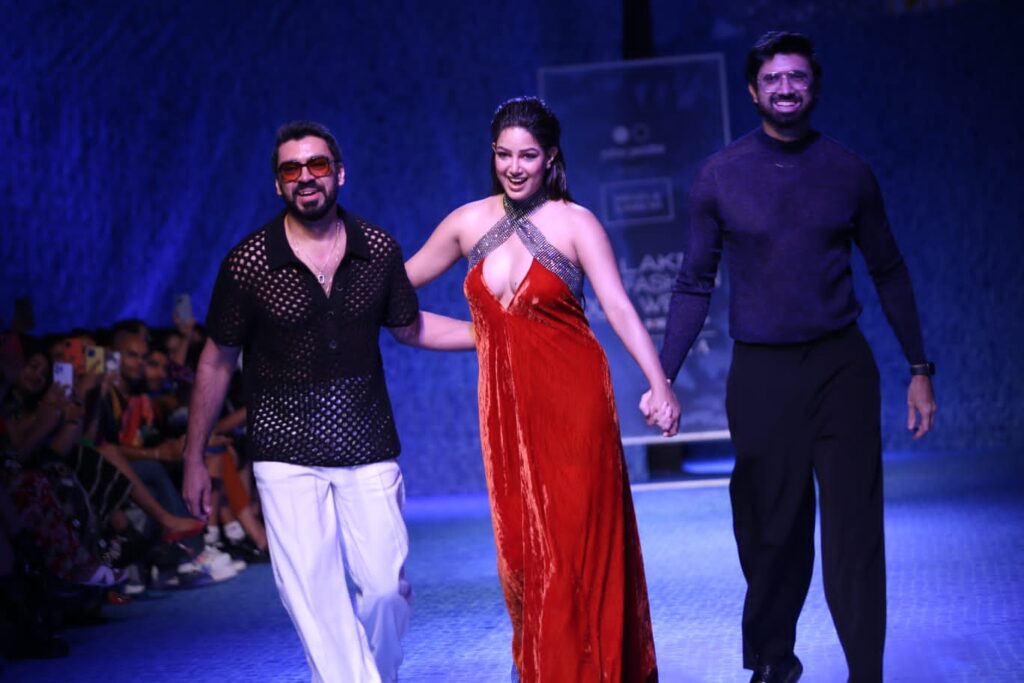 22 years old miss universe has to face a lot of hate and backlash because of this. She gets trolled on every social media or print media platform. One had commented, "Wow the rolls in the back" and another one had written, "Plus size realness." "Have you gained some weight?" another one had asked. In short, a debate stated that her career is over or not. She cannot pursue the glamorous life anymore.
Being a confident Miss universe she clapped back on all the haters. She is promoting body positivity and accepting the way you are. While giving an interview to one of the magazines, she said "I am one of the courageous and confident girls who believe even if I'm fat, even if I'm thin, it's my body, I love myself." This statement proves that she is not giving any attention to any hate comments.
Harnaaz's journey towards stardom
In 2021, Sandhu won the 70th Miss Universe topping a field of some 80 contestants in a pageant that was touched by politics and the pandemic. She is an inspiration for many young girls because of her determination and struggles. After getting the crown she never looked back, Her interviews and shoot are enough to make anyone admire her beauty as well as intelligence.
In a recent fiasco she added her comment "It can be difficult to change the other person's perspective, but if you are confident, you believe in yourself then no one can stop you," she said. "It's important to remember how we treat people daily on how they look. We don't need to feel sorry for them, and no one needs to feel sorry for me, because I am strong enough to take those opinions and ignore them."
In addition to explaining she said that she is suffering from Celiac Disease. A disease where she cannot have wheat, barley, and other gluten-infused products. She asked journalists to be kind to everyone as not everyone is living on a bed of roses. She is currently working in the United States of America. Change in weather, food, and environment also affects her health and fitness. The young beauty queen is recently involved in a fight with Shilpa Shetty and Badshah on the sets of India Got Talent as well.