Pakistan Army remembers Major Aziz Bhatti on his 55th Martyrdom Anniversary. He embraces death fighting fearlessly in 1965 war with India.
Major Raja Aziz Bhatti Shaheed was born on 6th August 1928 in "Hong Kong". Raja (nickname) was from a Muslim Rajput breed. The mother's name was "Bibi Amna" and the father's name was "Master Abdullah Bhatti". Raja has four brothers and two sisters. The brother that name was "Rashid" martyrdom by the "Japanese" when there was the "Second World War". The brother's name was "Rashid, Nazir, Bashir, and Sardar" and the sister's name was "Rashida and Tahira". Raja Aziz Bhatti had six sons and two daughters.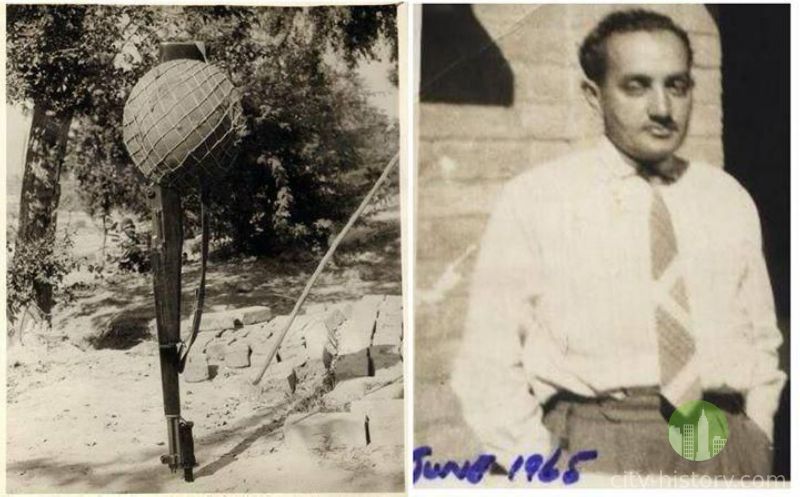 He moved to Pakistan and started to live in the "Ladian" village of District "Gujrat" before the war started in 1947. He was the commander of the Pakistan Army in "Barki", Lahore, during the war of 1965 between India and Pakistan. Due to his bravery enemy face huge losses for about 48 hours between his armed force and the Indian armed forces. Made a strong defense against the enemy's tanks and the artillery guns at the canal in "Burki". He gave the directions to the army men so they can fire on the enemies of the counter-attack. At last, he hit by the enemy's tank sheller, which result in he got martyrdom. He rewarded by the Military highest gallantry "Nishan-e-Haider".
September 1965, Black day for nation
On 6th September 1965, he was commanding the Pakistani Army in the area of the "Burki" in "Lahore" He wanted to stay with the platoon near the canal and lead the army of firing. It was the strategic attack that was going to be on the Indian Army. He and his platoon were fighting with the small guns and continue the constant firing against them. He was directing the army for firing but there was a strong defense on the canal that was not taken by the Indian Army. Attacked the Indian Army's area and gave many Indians to hell. Wanted to watch the enemy's moving that was the last moments of his life. He hit by the Indian Army tank sheller in the chest and on the spot, he got martyrdom. He has embraced martyrdom on 11th September 1965 in his village "Ladian" of the District "Gujrat, Punjab, Pakistan
Major Raja Aziz Bhatti Shaheed got the Military Highest Gallantry award "Nishan-e-Haider". Buried at the "Ladian, Gujrat, Punjab, Pakistan". He was a good student throughout his career and show good performance in his academic carer. He was also awarded by the "Sword of honor.