NCOC gave PCB the permission to have a 25 percent crowd attendance for the upcoming PAK vs NZ 2021 series. All those attending must have a vaccination certificate.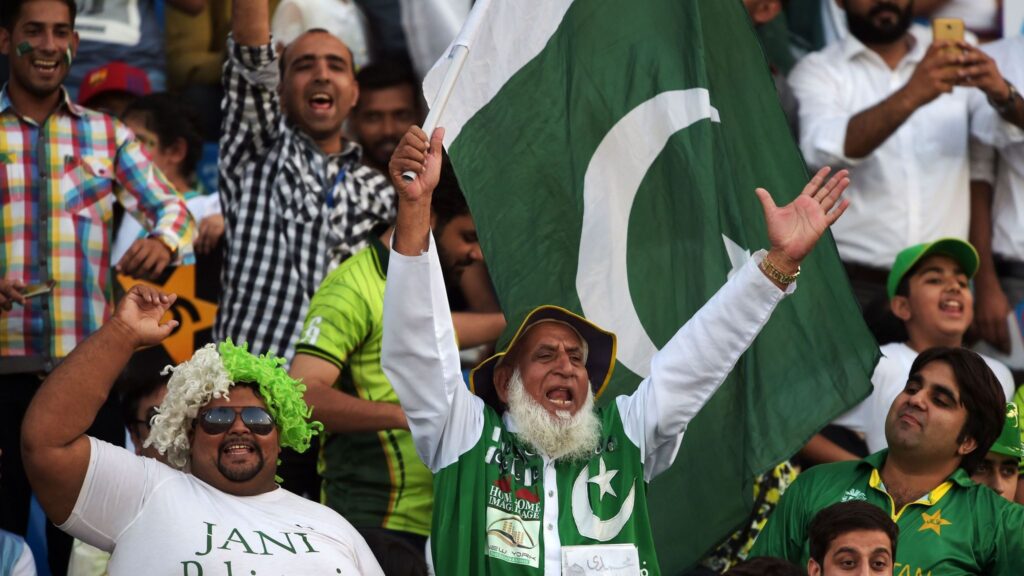 LAHORE, PAKISTAN – On Monday August 30, the Pakistan Cricket Board (PCB) announced that NCOC has approved them for allowing spectators into the PAK vs NZ 2021 series. The PCB said that the NCOC has allowed for 25 percent crowd attendance. However given that all those in the stands must be completely vaccinated.
With this decision, the stadiums will open for around 4500 and 5500 spectators in the ODI and T20 series respectively. NCOC alongside allowing PCB have directed them to make sure that every spectator entering the stadium should have a COVID-19 vaccination certificate.
Following the PCB announcement for not allowing unvaccinated people into the crowds, chairman PCB said that this will make people more hesitant to get the vaccination. "I am sure following the NCOC decision, the unvaccinated cricket followers will expedite their vaccination process so that they can witness the first series on home soil between the two sides since 2003," said PCB Chief Executive, Wasim Khan.
With the situation in Pakistan getting better each day, more and more teams are now coming to the play in the country. This is New Zealand's first time after around 18 years to come and play inside of Pakistan. They like other teams stopped coming into Pakistan because of terrorism and security issues.
Cricket supporters inside of Pakistan are looking forward to witness the league. The PCB however has not yet announced details and prices of the tickets.
Details of the Pakistan vs New Zealand tours
The New Zealand's 15 man squad will stay in Pakistan for more than 2 weeks. The team will arrive Pakistan and will first play their warmup matches on 15 and 16 September. The team will then play 3 ODI matches on 17, 19, 21 September each.
After around 4 days of the ODI series, the team will play its T20 series against Pakistan. The T20 series will comprise of 5 matches, the matches will be on 25, 26, 29 September and 1 and 3 October each.
The ODI series will be held in Rawalpindi Stadium, whereas the T20 series will be held in Gaddafi Stadium.