While Taliban forces captured most of Afghanistan, they failed to capture the valley of Panjshir. The valley, located 100kms away from Kabul, has now vowed resistance against Taliban. The resistance movement is being led by the son of 'The lion of Panjshir'.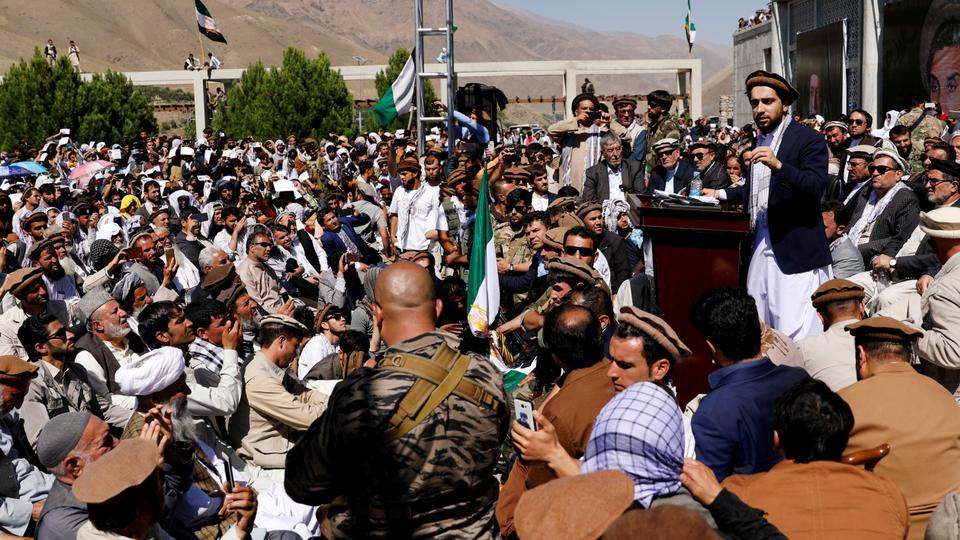 PANJSHIR, AFGHANISTAN – On 16th August, Taliban forces completely captured Kabul and overturned the Ghani government. Taliban before overturning the government, captured almost all of the provinces and major cities. Taliban however were and still are unable to capture the Panjshir valley located just about 100 kilometers away from Kabul.
This is largely due to the Panjshir's strategic location that landlocks it from many directions and makes it difficult for any enemy to attack. Alongside the valley's strategic location, its largely independent militia was another contributing factor towards stopping Taliban from entering the valley.
The Panjshir province has a population of around 173,000 people. The valley has given birth to some of Afghanistan's bravest, including renowned 'Ahmed Shah Massoud' who is known as the 'Lion of Panjshir'. His title originates from his brave and successful command against both the Soviet Union and the Taliban in the 90s.
Ahmed Shah Massoud was killed by a Taliban suicide bomber just 2 days before 9/11. However, his 32 year old son, Ahmed Massoud is carrying on his legacy. Ahmed because of his fathers efforts, has a lot of respect in the Panjshir province. Ahmed currently heads a militia named 'Northern Alliance'.
The whole of Afghanistan now has Taliban flags hoisted on every corner. However Panjshir is full of people waving the Northern Alliance flag. People now expect Ahmed and the Northern Alliance to carry forward the war against Taliban, just like his father did.
Ahmed Massoud developing a Guerilla Movement to resist the Taliban
While the Taliban moved in on Kabul the self proclaimed 'Caretaker President' of Afghanistan, Amrullah Saleh retreated back to the uncaptured territory of Panjshir. Panjshir is Saleh's home town and has a good reputation in the province. He strongly opposed the Taliban ruling the country and said, "I will never be under one ceiling with Taliban".
Also See: China says that it will help rebuild Afghanistan
Saleh upon reaching his home town went to meet Ahmed Massoud. Both of them together have launched an anti-Taliban front. The two are now planning the formation of the Guerilla Movement to resist the Taliban government.
Ahmed Massoud's anti Taliban front is now being supported by many former Afghanistan military personnel, whereas the young man is also trying to get more anti-Taliban tribes and leaders to join Panjshir's resistance against Taliban. Recent reports suggest that Afghan people are increasingly starting to support Saleh and Ahmed in their resistance.