One of the iconic things in 1970s. Shaheen Express Bus Service depicts the progressive as well as golden time of Pakistan. Moreover it also shows the reliability and safety of said service as well.
RAWALPINDI, PAKISTAN – IndoPak is one of the long in the tooth colony of British Empire. You can observe many leftovers even after many years of independence. From dressing to food to talking style, You can feel the after taste of British rule over this region. Even so both countries are independent now but few things are so iconic, they are yet known to be best. One of the vintage fruition is Shaheen Express.
Shaheen express was one of a kind bus service in 1960s. A unique service where you could travel from Rawalpindi to Bradford and vice versa through bus. At that time Albert bus service was a huge rage. They promised comfortable and pleasant travel to their costumers. But they were bit pricey. Not every common man can afford Albert's service.
Their famous route was Lucknow to London. At that time Shaheen Express came as a sign of relief. You could travel to Bradford in 40 British Pounds only. If opting for a return ticket, that costed 75 Pounds altogether.
Bus Service Specifications
Bus made especially for long route travel purposes. It had 39 seats capacity for passengers. It could turn into bunkers of 15 for comfort. Each passenger was allowed to carry 40 pounds weight with them. A mechanic travel along with driver in case of any emergency. Bus used to take 12 days to reach its destination. Bus equipped with travel accessories like sleeping mats, cooking utensils etc.
Also See: Houtong Cat village Taiwan: A Purrfect destination for cat lovers
It was not as luxurious as Albert Bus service but passengers still adored it for various reasons. Food provided here was quite a thing at that time. Each passenger was served with chicken curry, meatballs, mince, and other exotic food items. Food preserved in tins and all safety measures were taken seriously. Following the nice food, entertainment of people also considered. A group of folk music artists also included in order to give passenger a good travel experience.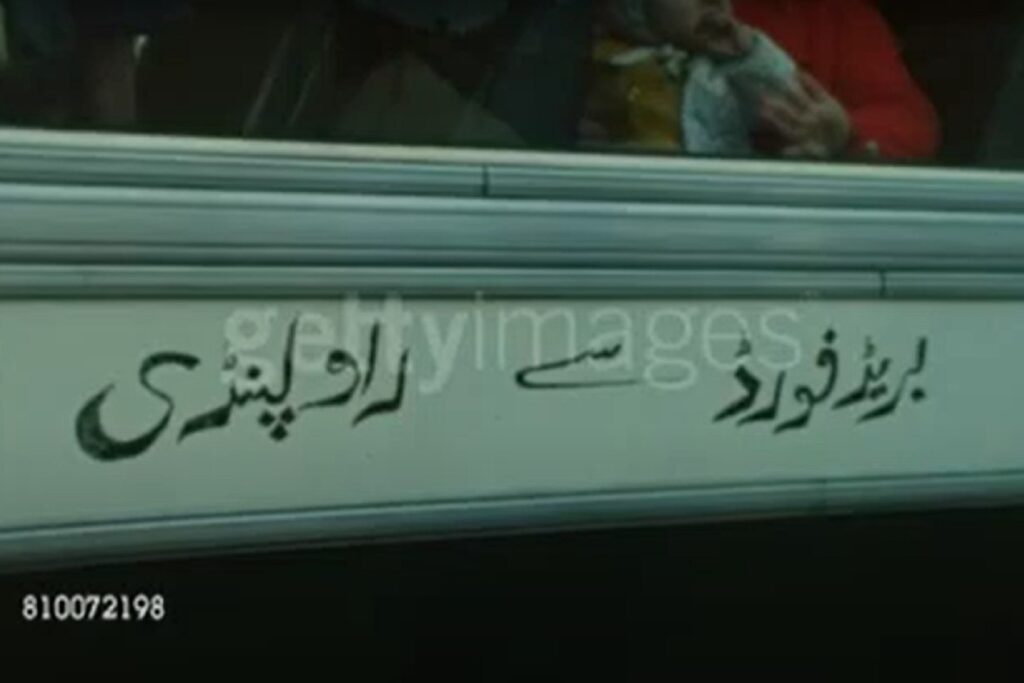 Dilemma of present
Although the service stoped in 1970s. But its atrocious to look back in past and find such amazing things in function so well. If service continued in present as well, Pakistan would represent the peaceful face on the map of world. Such vintage services are still the golden past of our beloved country. If authorities of both countries try, it can again start a new beautiful journey towards friendship and peace.